About me
Hey, my name is Lars Kölker. I have a degree in business informatics (B. Sc.), work full-time as a full stack developer at AMCON and am working there in the area of web development (both frontend and backend). I am also a freelance lecturer for computer science at HSW in the "Rattenfängerstadt Hameln". Furthermore I am self-employed in the field of software development with my trade "Lars Kölker — Softwarelösungen" (Contact).
For a more detailed resume, feel free to check out my LinkedIn profile.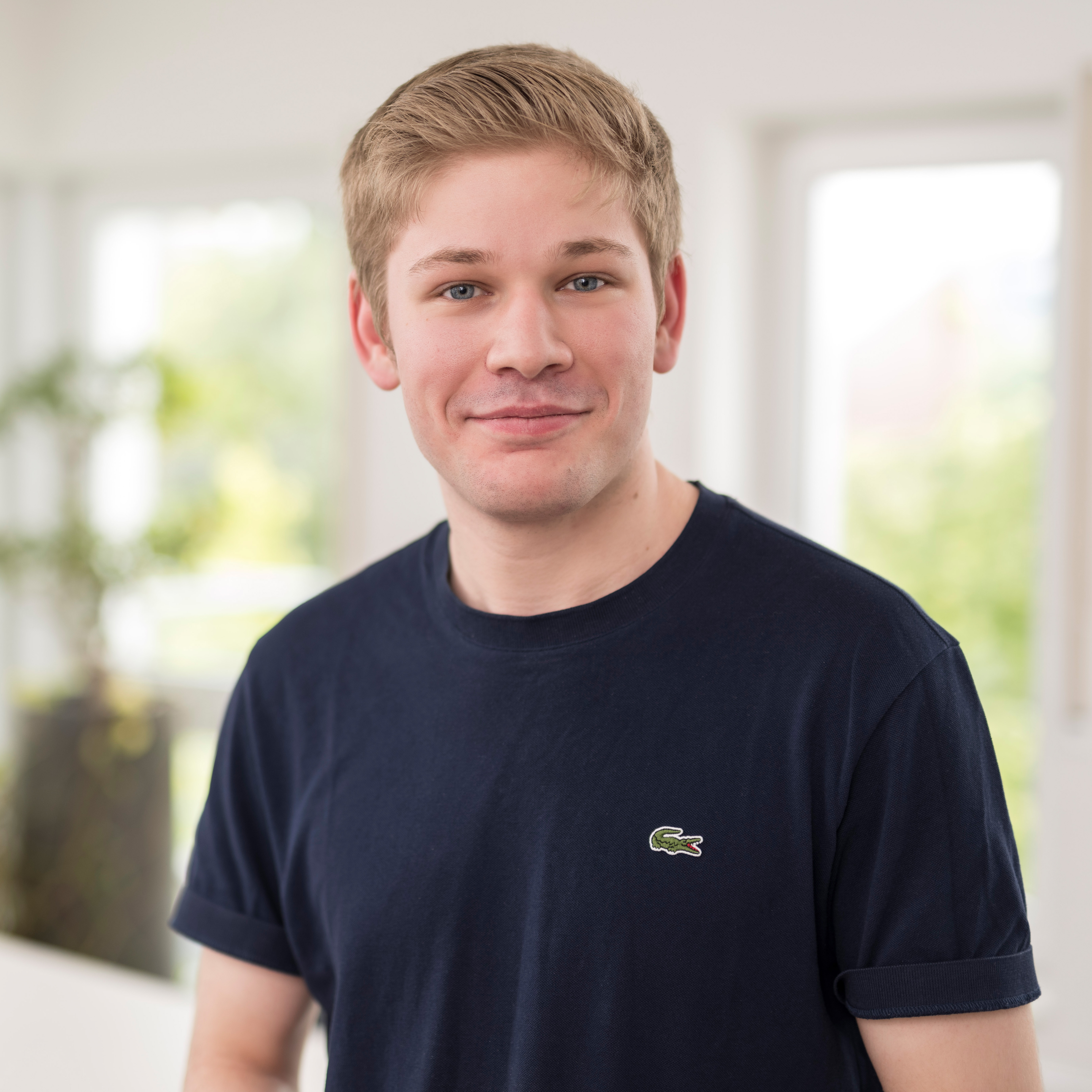 Techstack
For the technically minded, the following is a list of technologies with which I am familiar.